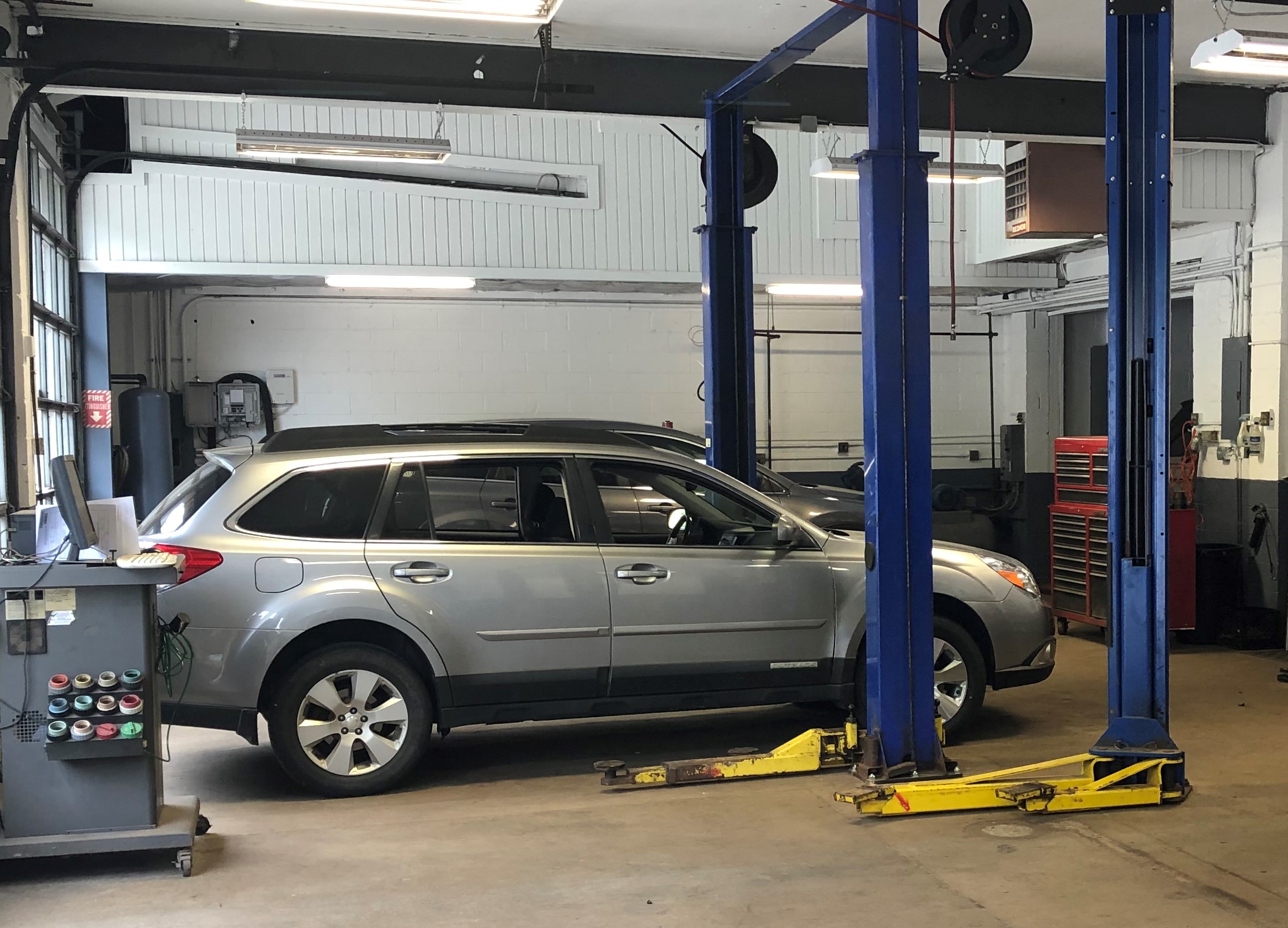 We fix everything from tires, to brakes, to transmissions. We are committed to providing our customers with the highest quality of automotive repair and maintenance service at the lowest prices. Tao's Auto Service is the obvious choice in your time of need. Below is a list of services that we perform. If your issue is not listed below, please send us a request detailing your problem and we will let you know if we can fix it for you.
All of our repairs come with a 12-months/12,000-miles warranty, and our brakes come with a lifetime warranty.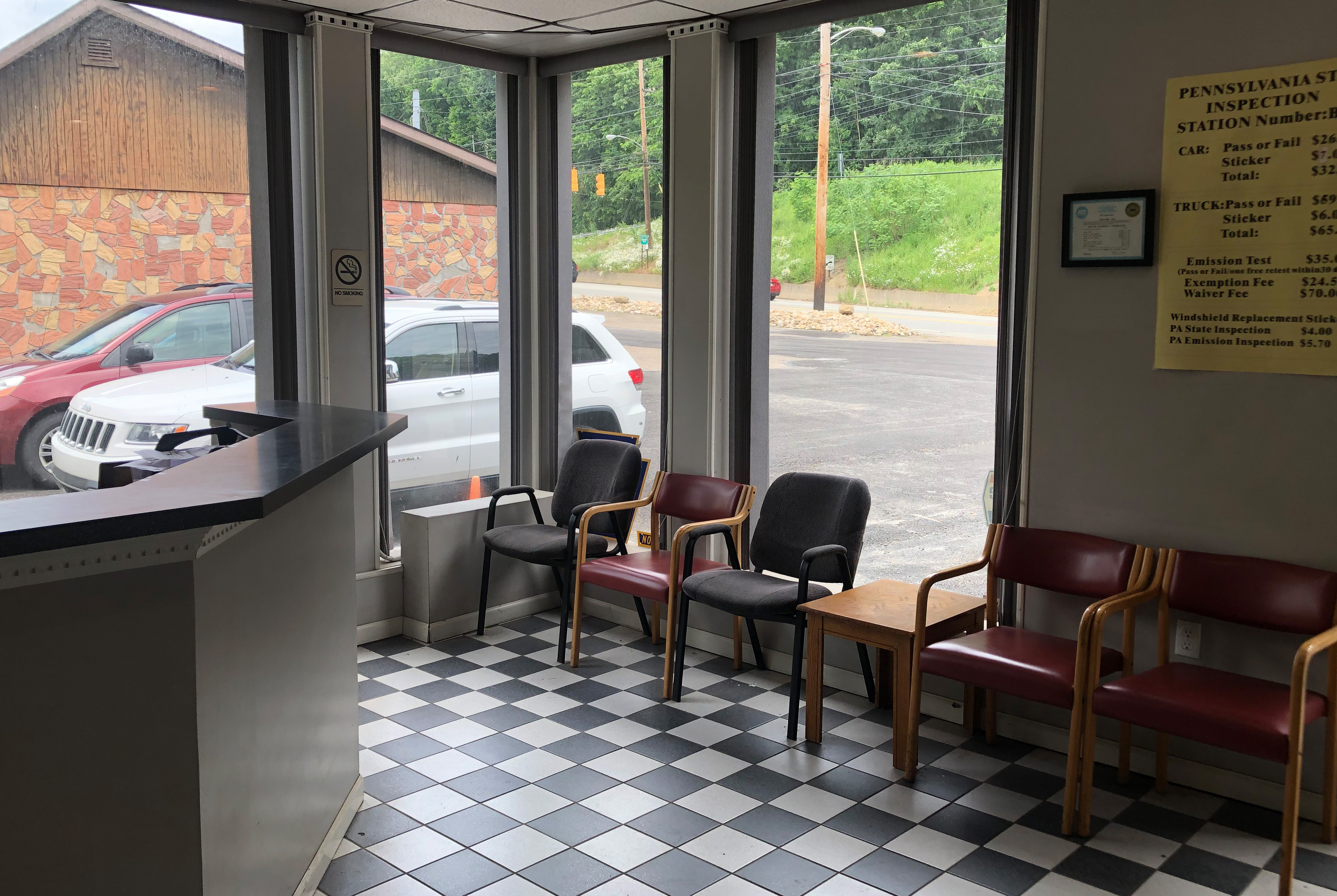 ** Early morning and late night drop-off and pick-up **
** Customer pickup and delivery **
State Inspection and
Emissions Tests

Brake Systems

Transmissions

Engines

Suspension System

Air Conditioning (AC)
& Cooling

Collisions

Steering System

Tires

Batteries

Computer Diagnostics

Tune Up

And More!